Land Survey Course: Are you seeking to unlock your potential and take your career to new heights? Look no further! Our comprehensive Land Survey Course offers you the opportunity to transform your professional trajectory and acquire the essential skills needed in the field of land surveying. In this article, we will explore the numerous benefits of our course and how it can pave the way for a successful and fulfilling career in land surveying.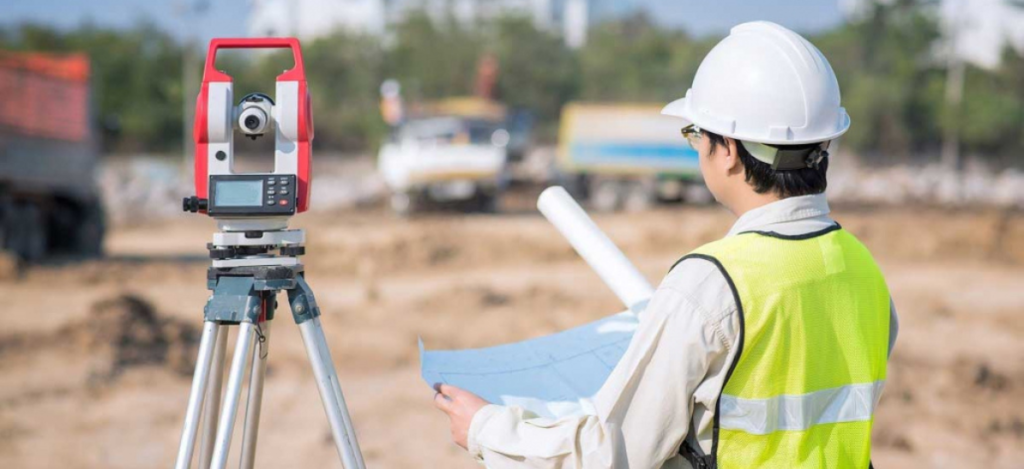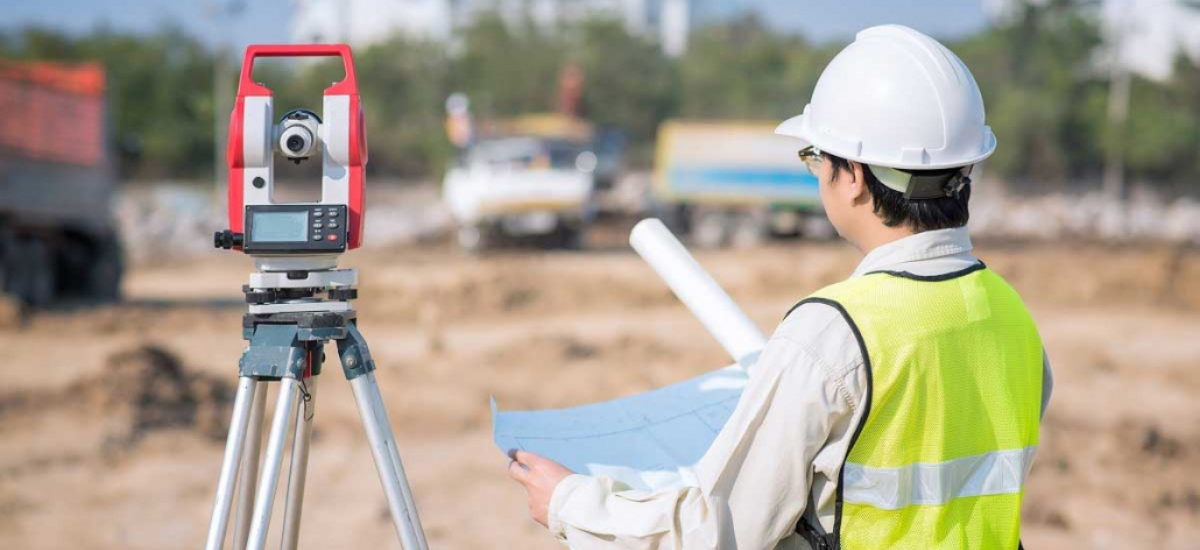 The Importance of Land Surveying
Land surveying plays a crucial role in various industries, including construction, real estate, urban planning, and environmental management. It involves measuring and mapping land areas, determining property boundaries, and collecting data for engineering and development projects. Without accurate land surveying, these industries would face significant challenges and potential legal disputes.
Why Choose Our Land Survey Course?
Our course is taught by experienced professionals who have excelled in the field of land surveying. They possess extensive knowledge and practical insights, allowing them to provide you with valuable guidance throughout the learning process. You will benefit from their expertise and gain a deep understanding of the subject matter.
2. Comprehensive Curriculum
Our curriculum is meticulously designed to cover all aspects of land surveying. From the fundamentals to advanced techniques, you will receive a well-rounded education that equips you with the necessary skills to excel in your career. The course includes topics such as:
Introduction to land surveying principles

Legal aspects of surveying

Equipment and technology used in surveying

Data collection and analysis

Boundary determination

Topographic mapping

Geodetic surveying

Geographic Information Systems (GIS)

Land development and subdivision

Construction surveying
We believe in learning by doing. Our land survey course offers extensive hands-on training opportunities, allowing you to apply the theoretical knowledge you gain in real-world scenarios. You will have access to state-of-the-art surveying equipment and software, giving you practical experience and building your confidence in using industry-standard tools.
4. Networking and Career Opportunities
Throughout the course, you will have the chance to connect with industry professionals and fellow students. Networking events and guest lectures provide valuable opportunities to expand your professional network and learn from experienced practitioners. Additionally, we offer career support and guidance to help you kick-start your journey in the field of land surveying.
By enrolling in our Land Survey Course, you are taking a significant step towards unlocking your potential and transforming your career. The knowledge and skills you acquire will empower you to excel in the field of land surveying and open doors to exciting opportunities. Don't miss out on this chance to invest in your professional growth and become a highly sought-after land surveying expert.
FAQs (Frequently Asked Questions)