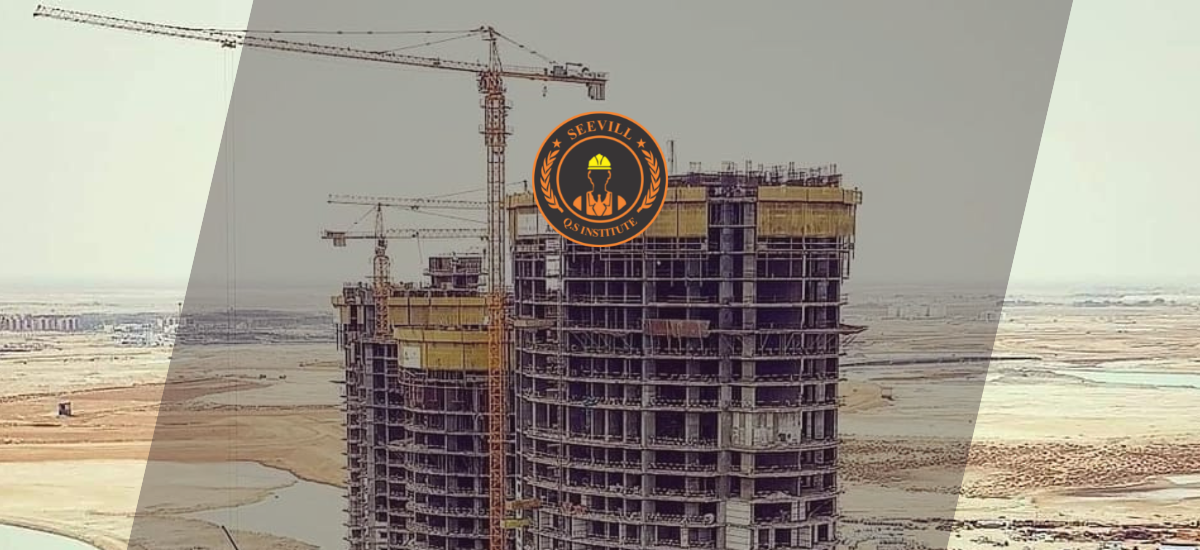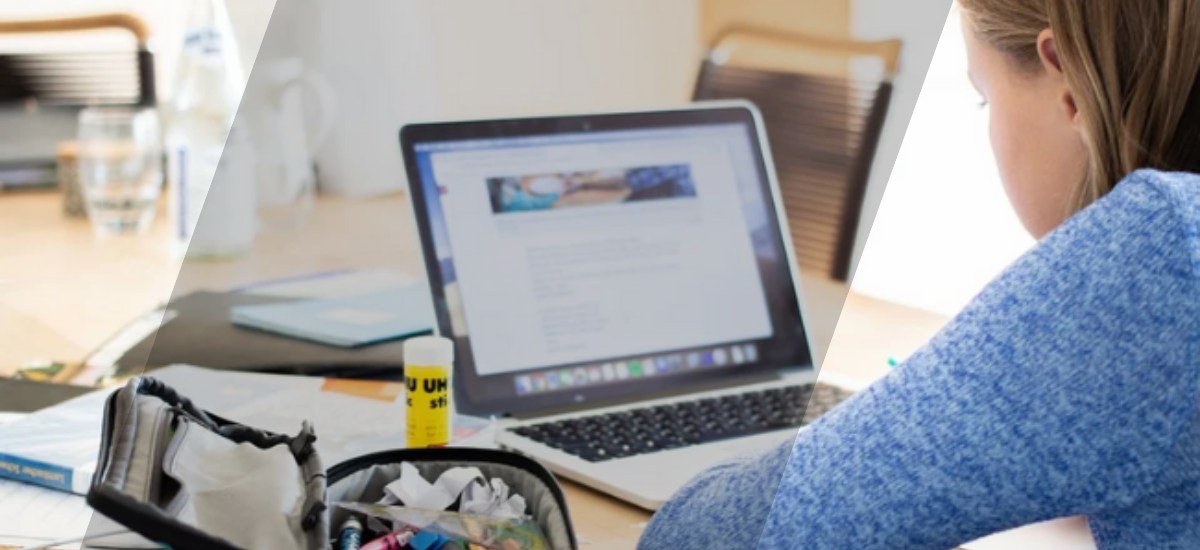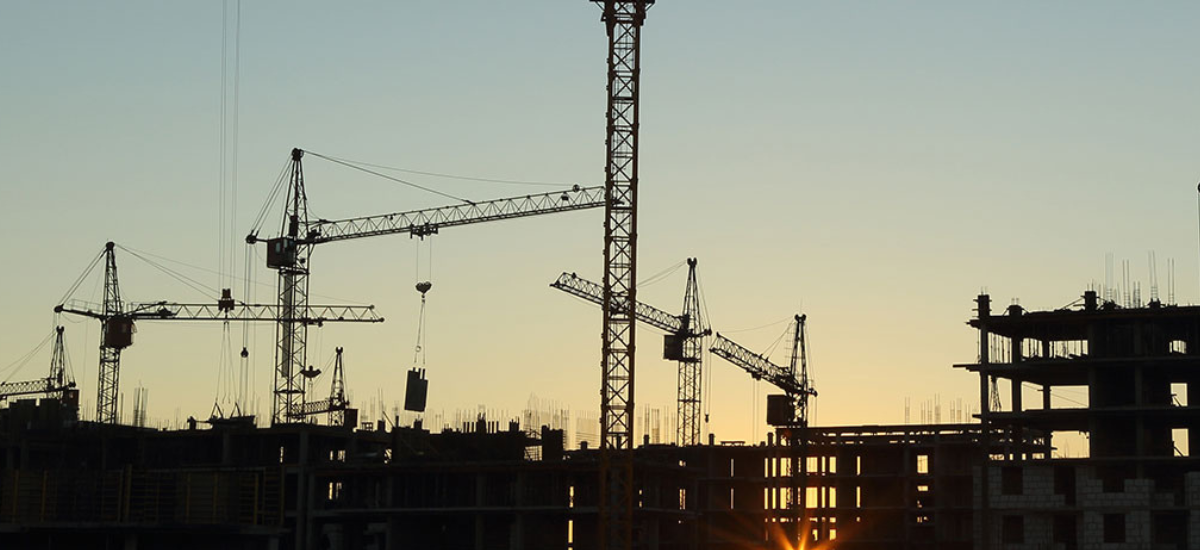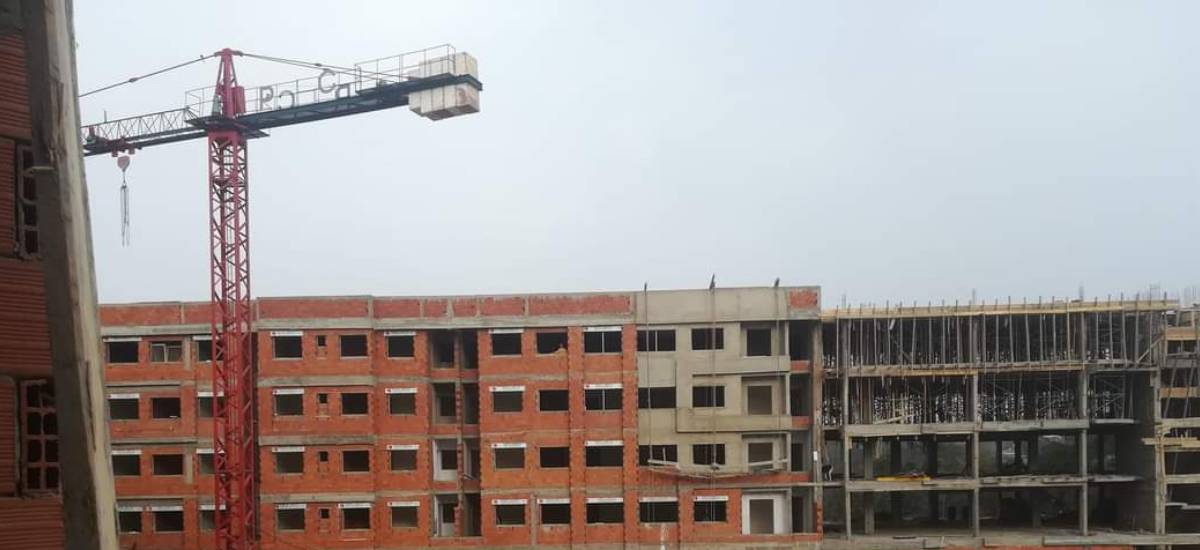 100% JOB ORIENTED BLANK FINAL
100% JOB ORIENTED ONLINE & OFFLINE TRAINING
Untitled design 3
Get Enroll in Online Training From Industry Expert
Online Course Enrollment +919315477756
Untitled design 1
PRACTICAL TRAINING THROUGH LIVE PROJECT DRAWINGS
Untitled design
SEEVILL QUANTITY SURVEY INSTITUTE
RUN BY- SEEVILL QUANTITY SURVEYOR AND TRAINING PVT. LTD.
SEEVILL QUANTITY SURVEYOR INSTITUTE AND TRAINING
Best Civil Engineering Training institute in India​
SEVILL QUANTITY SURVEYORS & TRAINING PVT. LTD are one of the best quantity surveyor institute, Civil Engineering construction and training centers in India for the student which are looking for a career in the civil industry we are one of the best civil engineering training centers in Delhi, we are one of the oldest and first institutions in India that launches course and training for the civil engineers and launches various short term training programs from basic to advance level courses.
The main vision of our quantity surveyor course is to trained civil engineering student to bridge the wide gap between the theoretical concepts taught at University level & the industry by providing industry relevant professional courses to the candidates.
Civil Supervisor (Basic & Advance) Course
Why SEEVILL Quantity Surveyors Institute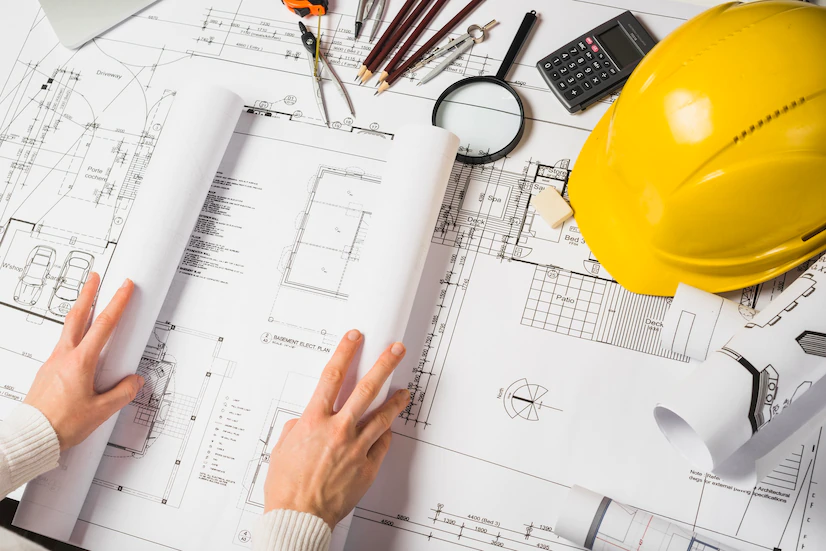 Our Quantity Surveyor Course​
Level 1- Quantity Surveying
Level 2 - Billing Engineering
Level 3 & 4 - Tendering & Contract Management
Level 5 - Project Management​
Call or Mail for Demo Session​