Are you thinking what I am thinking? Don't know what a quantity surveyor is? Well, you may worry no more because we have all the answers to your question. Starting with what exactly is a quantity surveyor.
A quantity surveyor is someone who is in charge of the construction project and is involved in every step and decision-making. They make sure that the plan is executed from initial inception to completion, and promote building owners and architects on the probable cost of construction schemes and alternative designs. At the same time, helps in preparing the cost plans for projects which enable the team to stay within budget and make designs accordingly. You can also call the project managers as they are significant contributors to the project and they work in diverse sectors like education, public buildings, retail and commercial, residential, etc.
If this intrigues and grabs your attention and you see yourself pursuing masters in quantity surveying, then below are six things you need to know before making the final choice.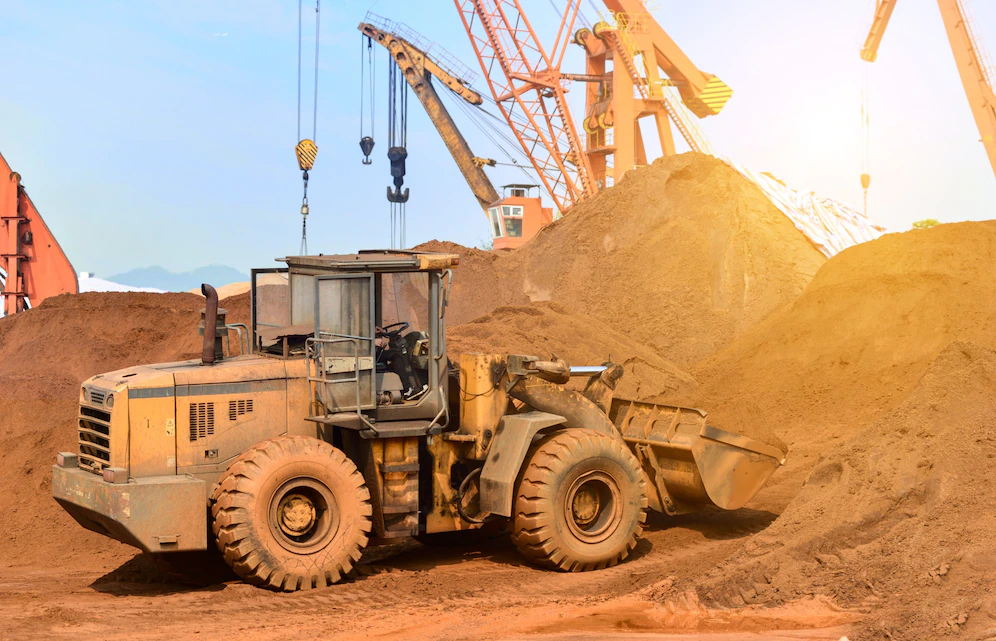 What is Quantity Surveying?
Quantity Surveying is the process in the construction industry in which professional with expert knowledge handles the construction costs and contracts on the construction site. Professional qualified Quantity Surveying is also known as Chartered Quantity Surveyors because it is their responsibility to ensure that the construction project is completed within its projected budget. With REEBILL you will get the best quantity surveyor training in India which will help you to cross any hurdle.
Quantity surveyors are important and their involvement at every stage of a project is very much needed. REEBILL provides professional Quantity Surveying Course Training to students who want to build their careers in the civil industry.
Qualification needed for Quantity surveying course
1) One can take up a graduate or a postgraduate program in quantity surveying to become a professional.
2) Candidates should possess a degree in engineering, architecture, or planning from a recognized institute or university to pursue this course.
3) Candidates from a non-engineering background can also take up the course with two years of work experience in a construction firm.
REEBILL is the Best Quantity Surveying Training Institute in India that provides professional training to the candidate.
Purpose of Performing Quantity Surveying in Construction
1) To ensure timely delivery of the project with minimal effect on expenses.
2) Cost estimator, negotiator, project coordinator, and the most important role of expense manager.
3) To help in defining the optimal quantity and price of the materials being used in construction.
4) To plan the budget ahead of time and prevent any unpleasant surprises
5) To plan the budget ahead of time and prevent any unpleasant surprises.
6) To clear away from unwanted financial hurdles like overpaying for construction materials.
7) To uncover opportunities to save money
Responsibilities
Providing an estimate for material costs
Analyzing construction blueprints
Negotiating contracts to stay within a budget
Developing documents that track costs
Managing projects
Resolving discrepancies related to a company's finances
Travelling to job sites
Reviewing an existing budget
Identifying commercial risks
Skills Required
1) Strong math knowledge
2) Excellent attention to detail
3) Analytical thinking skills
4) Understanding of engineering science and technology
5) Knowledge of building and construction
6) Ability to use your initiative
Scope
1) Architectural technologist
2) Building surveyor
3) Commercial/Residential/Industrial surveyor
4) Construction manager
5) Estimator
6) Planning and development surveyor
7) Project manager
8) Quantity surveyor
9) Site engineer