Quantity surveying is of paramount importance to deliver the efficiency of projects along with financial arrangements before the actual execution of the project. To do the complete estimation analysis of any project there is great importance for quantity surveying.
A quantity surveyor will analyze the quantities, measurements, and cost of material altogether with the cost of labour and the machinery required for the execution of a project. It plays an important role in determining of estimated expense for a particular project to make the necessary financial arrangements before starting the actual work.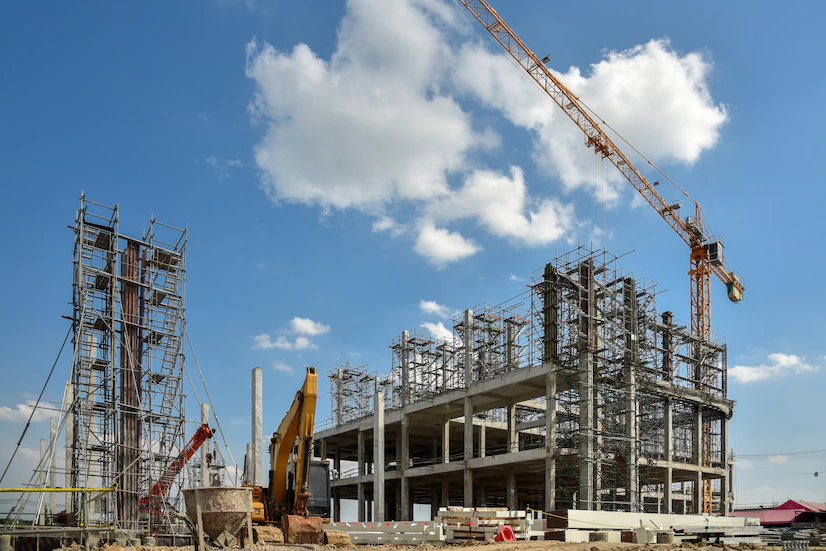 A quantity survey involves a brief study of a structure from foundation to top level. A quantity surveyor should be well acquainted with the structural and architectural and structural drawings of all members in a structure. Quantity take-off from these drawings indicates the efficiency of a quantity surveyor.
Quantity surveyor provides professional assistance in the preparation of commercial estimates or submission of tenders for Commercial construction companies. Quantity surveying is finding its important in the preparation of bill of quantities (BOQ) for both commercial construction companies and sub-contractors estimation.
Working of Quantity surveyor:
Preparation of RA Bills.
Preparation of Rate Analysis, Cost Estimations, BOQs, Bar Bending Schedules (BBS).
Involved in planning and Monitoring activities.
Preparation of Work orders and rate analysis for Sub-contractor.
Preparation of Subcontractors' billing & Payments.
Client/contractor management.
Preparation of materials reconciliation monthly.
Preparation of Price escalation bill.
Time to Time resource Management according to the requirement for the works and sending Material Indents.
Maintaining Daily Progress Report.